About Us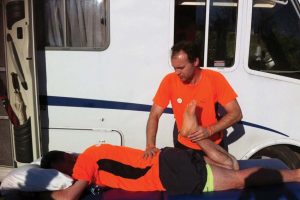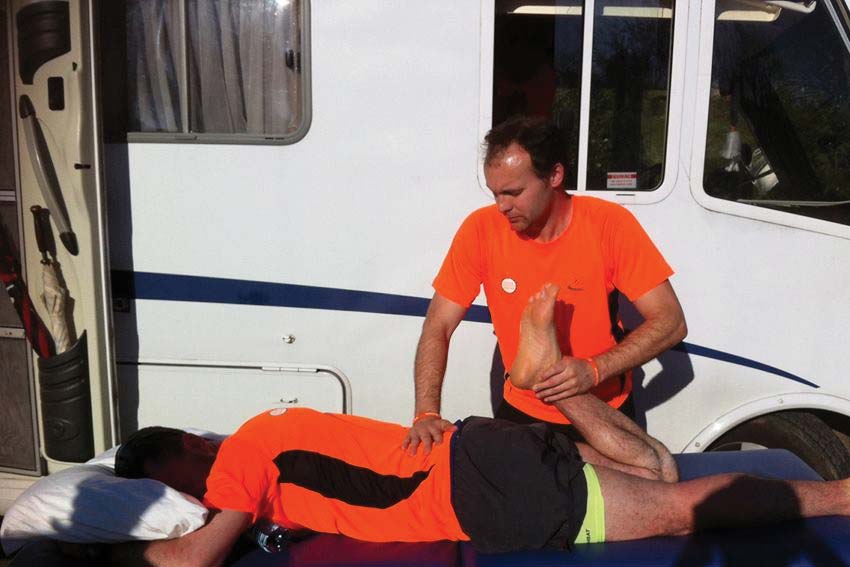 Colm Duffy strives towards excellent patient outcomes that improve the quality of life and relieve suffering through a holistic treatment approach.
He provides a quality service with effective individual patient treatment pathways for sufferers of musculoskeletal pain (chronic and acute).
His patients will be educated on managing their condition with his unconditional professional support, giving the highest value for all concerned.
Client Testimonials
My physical therapist is excellent! The whole office is very friendly and helpful. Physio is absolutely outstanding. Thank you very much for your great, attentive service
Jennifer Ebron
Neck Pain Treatment
All of the staff was fantastic! The care I received was impeccable. Great place! I also love the availability of the Fit Plan for continued support after my discharge
Christopher Strock
Back Pain Treatment
Everyone I worked with was wonderful, very professional, caring and prompt. My therapist was great, as were all of the aids!
John White
Work Injury Treatment
I had a really positive experience and my shoulder is totally functional again, without pain! I really enjoyed my therapist and all of the rest of the staff
Kimberly Rogers
Sport Injury Treatment